Personalized College Advising in Austin
We tailor our undergraduate advising to each client's particular needs to provide the best college advising in the Austin Metroplex. We're flexible, and we customize our consulting offerings to fit our clients' busy schedules.
Best College Advising in the
With hundreds of satisfied American Admissions clients, our advisers have a superb track record of college admissions success. Whether you're shooting for admission to Stanford or MIT, or are shooting for scholarship money at a state school, our advisers bring the knowledge and expertise to make your dreams a reality.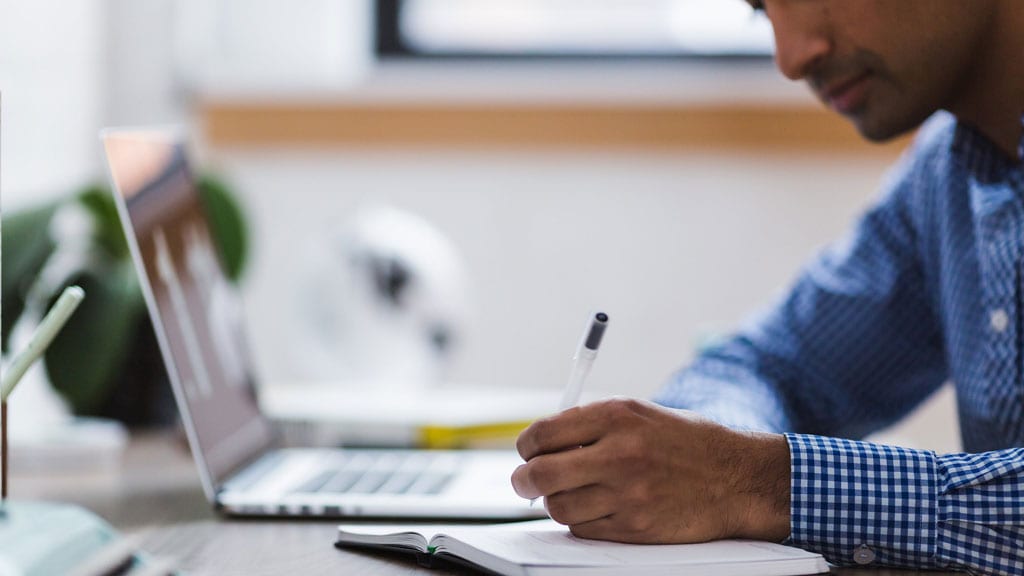 Our clients have been accepted to Stanford, Princeton, MIT, Columbia and more…
College Research,
Planning & Selection
Effective and targeted research and planning is a vital aspect to a successful college admissions process. Students cannot achieve their academic and career goals without a clear understanding of where they're going, the steps needed to get there, and a measured  implementation of specific strategies to achieve success.
Our advising focuses on academic and career goal setting, identifying best fit colleges, and attention to the complex factors involved in getting admitted to selective programs.
Our work specifically focuses on the strengths of the individual. By helping our clients identify their talents, we empower them to pursue academic and career paths that offer fulfillment alongside success.
Admissions Optimization & Personal-Branding
Austin Admissions Consulting uses a unique process to help each student market themselves to colleges and universities. We take the proven strategies of marketing firms and tailor them to the admissions process. We help each client identify and craft his or her personal brand, in order to present a cohesive and compelling "best self" to admissions committees.
Competition is tough – students must beat out hundreds and sometimes thousands of competitors to get accepted to a top choice college. The successful use of personal branding functions as an "x-factor" in the admissions process, helping distill a client's compelling and unique story to admissions committees considering thousands of other candidates.
Design and Crafting of Compelling Essays and Personal Statements
Here's where the rubber meets the road. We help each client understand the core principles of crafting compelling and impactful personal statements and college essays, which serve as the unifying pieces of the application. We use our past successes as a reference for what works in getting the thumbs up from competitive college admissions committees around the country, resulting in compelling essays that can make the difference in getting accepted to competitive colleges and earning scholarship money.
Austin Consulting and Advising
4 hours of in-person or video chat admissions advising

College Planning Session(s)
8 hours of in-person or video chat admissions advising

College Planning Session(s)
Advanced
Our Most Popular Package
16 hours of in-person or video chat admissions advising

Personalized Plan of Action

1 Complimentary College
Planning Session
Unlimited
Advising Package
Unlimited help in the application process, for one application cycle.

Personalized Plan of Action

2 Complimentary College
Planning Session
We Help Make Your
Educational Dreams
Austin Admissions Consulting and American Admissions were founded to make the college admissions and graduate school application process easy, affordable, and fruitful for students and parents.
I worked with Sean McCormick throughout the summer of 2016 in order to prepare for the GRE. When I first came to Austin Admissions Consulting, my scores were very low. After only a few weeks of tutoring, my score increased dramatically. I would absolutely recommend this company to anyone looking to improve their test scores.