We're confident we offer the best college admissions advising for undergraduate and graduate programs. Give us a call today for a free admissions consultation to learn more about our unique methods and excellent track record for academic success.
Our Most Popular Services
College Admissions Advising with Austin Admissions helps to bring a breadth of experience to its admissions consulting and advising offerings. With over five hundred families served, and a success rate of 94%, we are the premier educational consulting firm in Austin.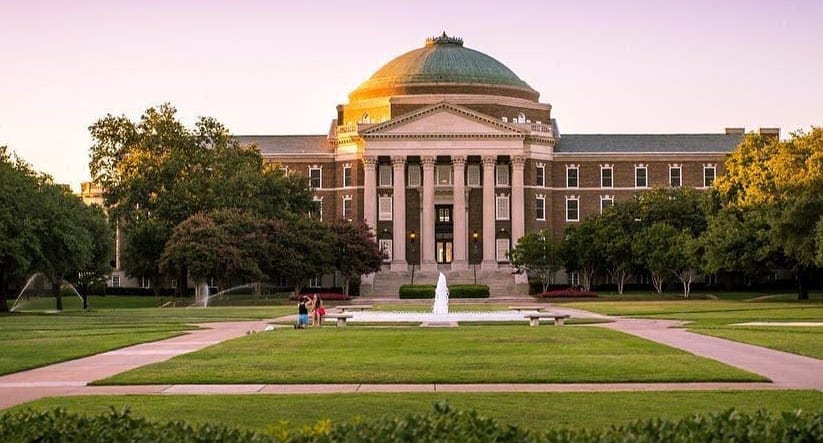 Austin Admissions Consulting helps high school students around DFW become the most attractive candidates they can be in the college admissions process. We also work with non-traditional students seek to re-enroll in college, or enroll in college for the first time.
Austin Admissions Consulting has extensive experience advising clients in a wide range of disciplines. Past advising clients have successfully applied to Master's of PhD programs in Electrical Engineering, Finance, Speech Language Pathology, Clinical Psychology, among others.
MBA Admissions Consulting
Austin Admissions Consulting provides the premier MBA consulting for clients in North Texas. Our advisers boast a combined thirty years of experience and  an extremely high success rate, making us the smart choice for those looking for a leg up in the MBA admissions process.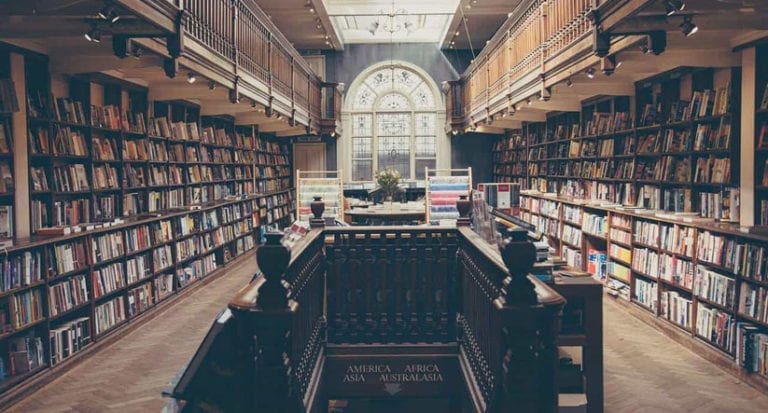 Law School Advising & LSAT Prep
Our proprietary method for Law School advising is based on our advisers' successful Law School applications and the leading industry techniques. Refine your personal statement, resume, and interview skills with our expert advisers.