Personalized Attention, Proven Results
Call today to learn how we provide personalized, holistic admissions advising and test prep to students in Austin and beyond, and join thousands whose educational and career dreams have come true with American Admissions!

To top it off, I've been awarded a $30,000.00 scholarship. I cannot say how happy I was to work with Austin Admissions Consulting.
Undergraduate Transfer Admissions Advising, New York University
Sign Up for Super Sessions!
We are holding college application super session designed to help you complete main portions of the CommonApp and Apply Texas. Click to learn more and to sign up now!
Austin Admissions Consulting
Providing personalized, holistic, and proven college and graduate school advising in Texas and beyond, in partnership with American Admissions.We ensure each client achieves his or her educational potential through our unique and proven advising tools that identify and develop talent, set ambitious goals, and provide comprehensive support and guidance before, during, and after the application process.
Watch Our Video Introduction
Over 1000 Clients Served!
Our Most Popular Services
Austin Admissions Consulting brings a breadth of experience to its admissions consulting and advising offerings. With over five hundred families served, and an admissions success rate of 94%, we are the premier educational consulting firm in Austin.
Austin Admissions Consulting SAT and ACT tutors have helped over thousand students make big gains on the SAT and ACT. Our tutors boast 98th percentile scores and our one on one tutoring is half the price of Kaplan. Average SAT improvement 200 points and ACT score improvement is over 4 points.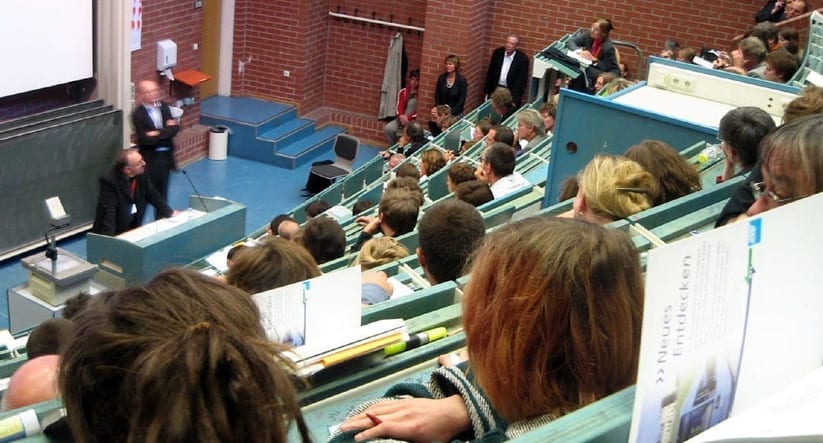 Our GRE and GMAT tutors bring a combined fifteen years of experience helping students understand and improve on the GRE and GMAT. Our proprietary methodology brings the best of the industry and our pricing is up to half that of Kaplan's.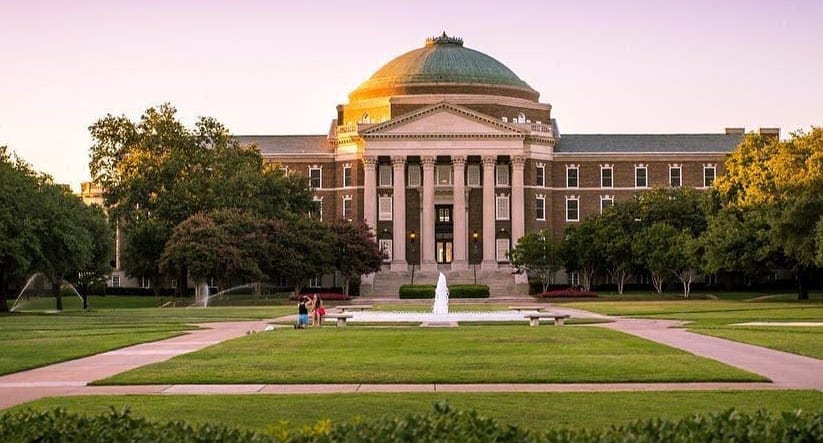 College Advising in Austin
Our expert college advisers help high school students ace the college application process. Join hundreds of high school students who've achieved admissions success through our advising.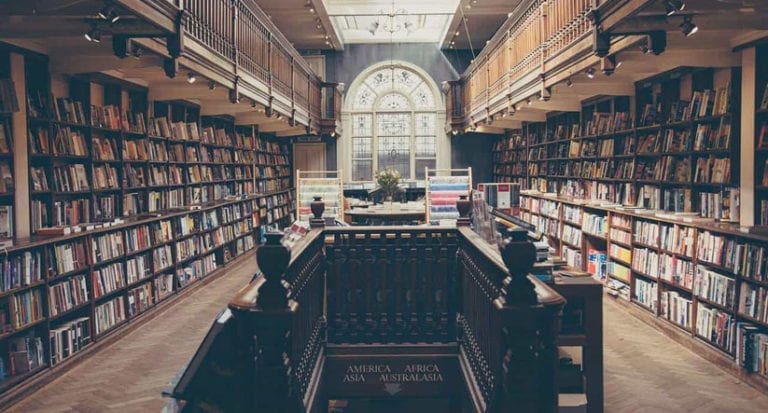 Law School Advising & LSAT Prep
Our LSAT tutoring stands head and shoulders above the competition. Our LSAT tutors use a unique methodology to help students make big gains on the LSAT. Click here to find out why Austin Admissions Consulting is the best choice for LSAT prep in Austin.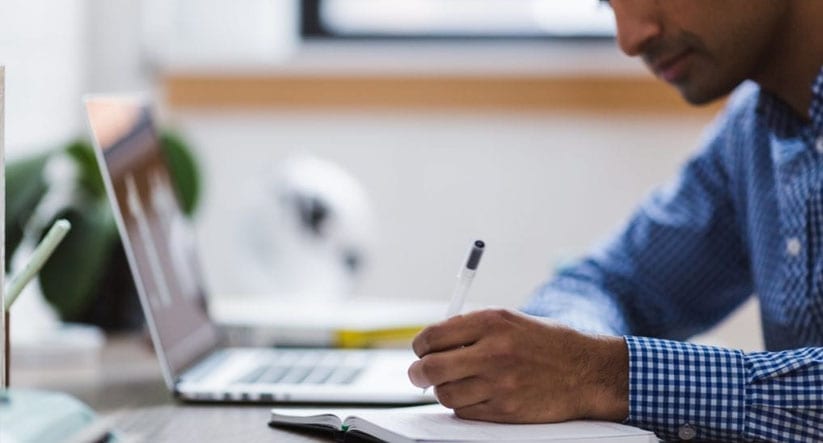 With our unique insight into the state of various industries that we've honed through advising students on potential career paths, in conjunction with our advisers' combined decades experience in the job market, our career advising is based on accurate and relevant data points.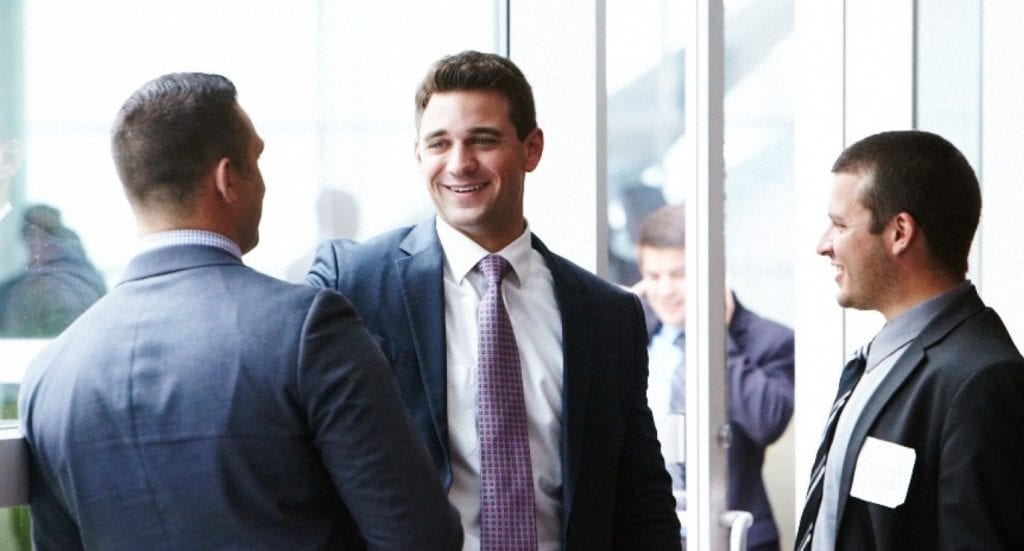 Strategic Planning for Individuals
We help clients get into the school of their dreams while assisting with the process both before and after. We have helped hundreds of students with the college admissions process, getting into law school, business school, medical school, and outline long-term goals.
Get a Free Consultation Today!
We help clients highlight the competitive advantages that will help you stand out from the crowd.
Reviews & Recommendations
We bring a holistic yet pragmatic approach to college admissions advising and graduate school advising, focusing on how the specific talents and needs of an individual fit into his or her educational and career aspirations.
Very pleased with Austin Admissions Consulting! [Our tutor] helped my daughter increase her ACT score from a 25 to a 29. He was also very flexible with her busy schedule. By the way...She will be attending the University of Texas at Austin, McCombs School of Business next Fall!
Marie McKnight
SAT Tutoring + Undergraduate Advising / Sunnyvale High School
Helpful tips, dedicated tutor, and brought my SAT score up by 200 points with just a few sessions! Highly recommend this program to all students who aspire to attend large universities with competitive admissions. The higher the score the less stress you'll feel when it comes time for the acceptance letters!
Haley Long
SAT Tutoring Student / Sunnyvale High School
Austin Admissions Consulting helped me improve my GMAT score by 130 points [in only four sessions]! When I first took the GMAT my score was too low for any of the schools on my list and with the help of Sean and Austin Admissions Consulting my list has nearly doubled. I highly recommend them to anyone who needs help with the GMAT or any other exam!
Katie Shaw
GMAT Student
I worked with Sean McCormick throughout the summer of 2016 in order to prepare for the GRE. When I first came to Austin Admissions Consulting, my scores were very low. After only a few weeks of tutoring, my score increased dramatically. I would absolutely recommend this company to anyone looking to improve their test scores.
Savannah Goudrea
University of Arkansas
I recently needed to apply to a position on the Texas Higher Education Coordinating Board, but I wanted some help to make sure my personal statements were really great. I enlisted Austin Admissions Consulting because I'd heard good things about their abilities. They reviewed my essays and gave me some great tips to help smooth out and sharpen up my writing. I'm very happy with the results and highly recommend them.
Rajiv Dwivedi
Essay Review / UT Austin
Austin Admissions Consulting's help was invaluable for me applying to, and then getting accepted to, my top choice school: The Massachusetts' Institute of Technology, Along with MIT, Columbia, UChicago, Duke, Cornell, USC, Notre Dame, SMU and Boston College. I'm extremely glad I used them for the help and also highly recommend the team.
Jesus Mathus
Massachusett's Institute of Technology
American Admissions & Advising
We're honored to help students get accepted into some of the
most prestigious universities in the world.
Austin Admissions Consulting and American Admissions were founded to make the college admissions and graduate school application process easy, affordable, and fruitful for students and parents.